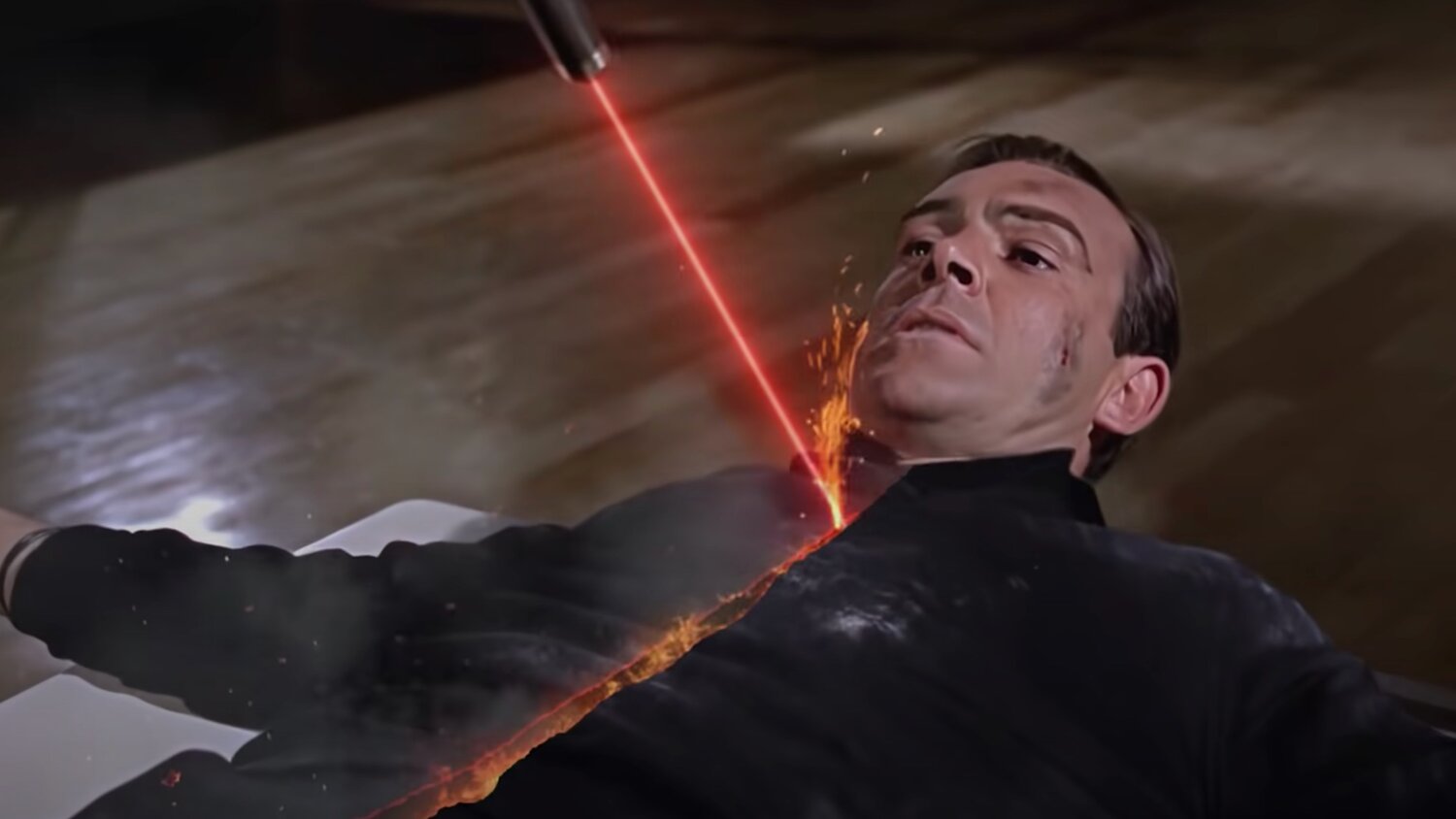 Corridor Crew had some fun with the James Bond franchise recently and have shared a couple of videos for your viewing enjoyment. In the video, they end up killing off every version of James Bond for fun. The video came with the following note:
Confused by the elaborate history of the 007 franchise, Jake, Matt and Nick decide to use VFX to present the world with their version of the "Bond Cinematic Universe – a version, they hope, that will hold the attention of Zoomers everwhere.
There are two videos below, the first gives you the full making-of process. The second video just features the finished product.