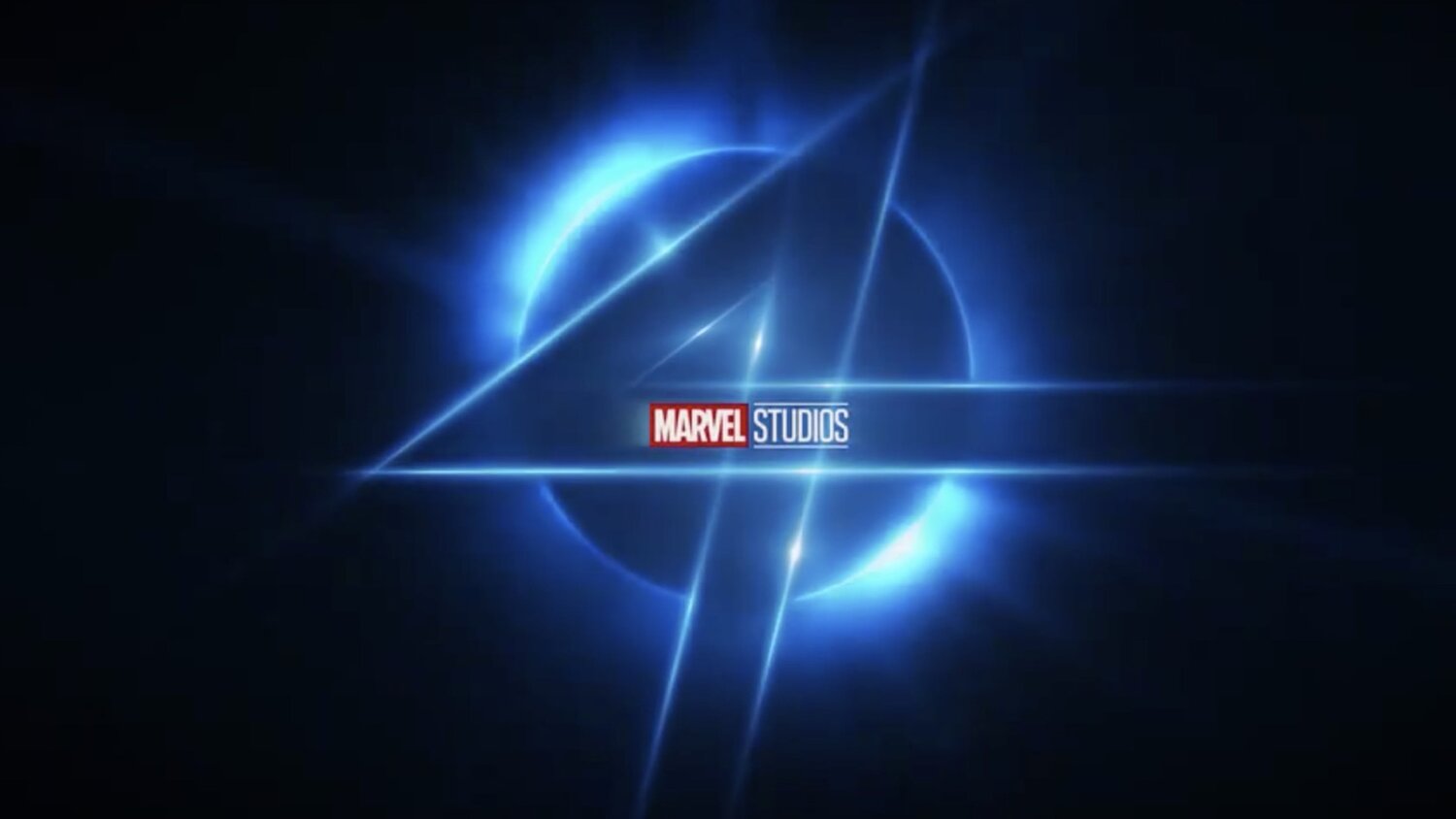 As you know, the origin story of Fantastic Four revolves around a mission to space that goes terribly wrong as the team is exposed to cosmic radiation. This radiation ends up giving them superpowers. It'll be interesting to see how Marvel tells their origin story in the MCU and how it ties into everything that's happened up until this point.
There was supposed to be a reference to the Fantastic Four villain Doctor Doom in Black Widow with a mention of the fictional county Latveria, but it ended up being cut.
Spider-Man director Jon Watts is set to direct Fantastic Four, and he'll start shooting when he's done with Spider-Man: No Way Home, which is currently shooting. It'll be interesting to see who will end up playing Mister Fantastic, Sue Storm, The Human Torch, and The Thing.
Do you think this spacecraft is a Fantastic Four reference?
Via: CB