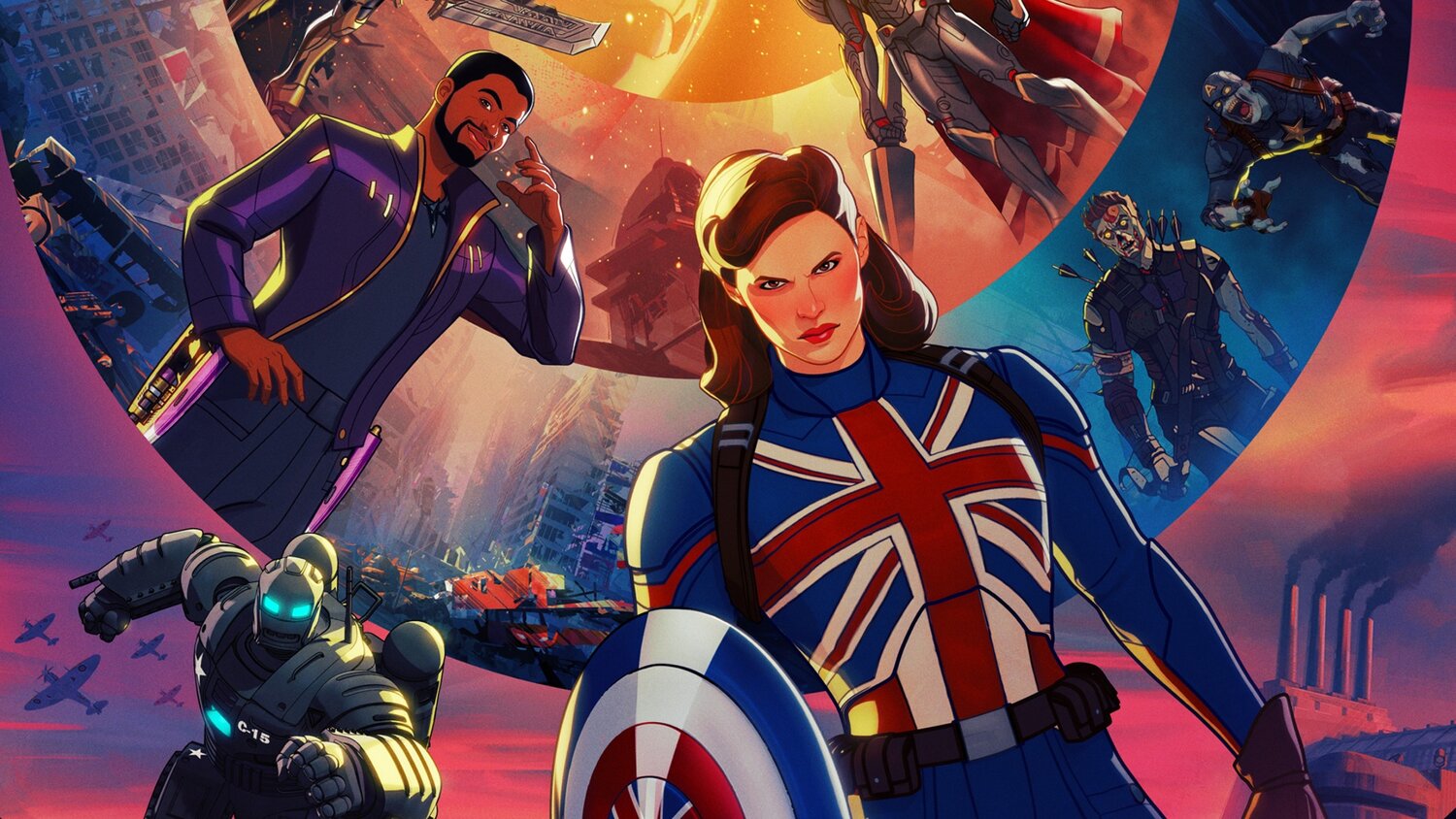 Marvel Studios executive VP of film production, Victoria Alonso, is hyping up the future of Marvel projects, exclaiming, "We have so much coming your way that you might tell us, 'Okay, take a break now!'" One of the things that they are currently setting up is a mini-studio that will focus more on animated projects.
The first animated series to come from Marvel Studios is the upcoming show What If…? and that show is apparently just the beginning. Alonso shared, "We're going to have our animation branch and mini studio, and there will be more to come from that as well. We're super excited about animation, which is my first love."
That's exciting to hear! I love what I've seen from the What If…? series so far and I love the fact that they are going to expand on their animation slate. There's no information on any of the other projects that they're developing, but I can't wait to find out!
Alonso also talked about how embracing different points of view leads to better storytelling, saying, "Balance is the key to how we can be better storytellers, more efficient filmmakers, better executives, better people. I think it's important to consistently listen to what fans are saying. If there's a vast majority that feels that something is not hitting home, then we need to look at it, but then there's times where we say, 'You know what, this is a story we're gonna tell."
As we've seen, Marvel is looking to increase diversity and visibility and when discussing that, she said, "There's something really magical about being seen. When you are being seen, the shame drips down like there's no tomorrow. There's a layer of shame that goes away, there's a layer of 'I don't belong, I don't deserve it, I am not worthy' that goes away."
Alonso also offered advice to young storytellers who are looking to break into the industry, saying, "You don't need a cape, you don't need a hammer, you don't need a shield. Your superpower is your voice, and your voice will create change for yourself, for society and for those who you love. If you use your voice, you will create the kind of energy that will bring change to us. To not use your voice is silence, and silence is poison."
What do you think about Marvel Studios looking to make more animated projects and the direction that they are looking to take the stories and characters?
Source: Variety