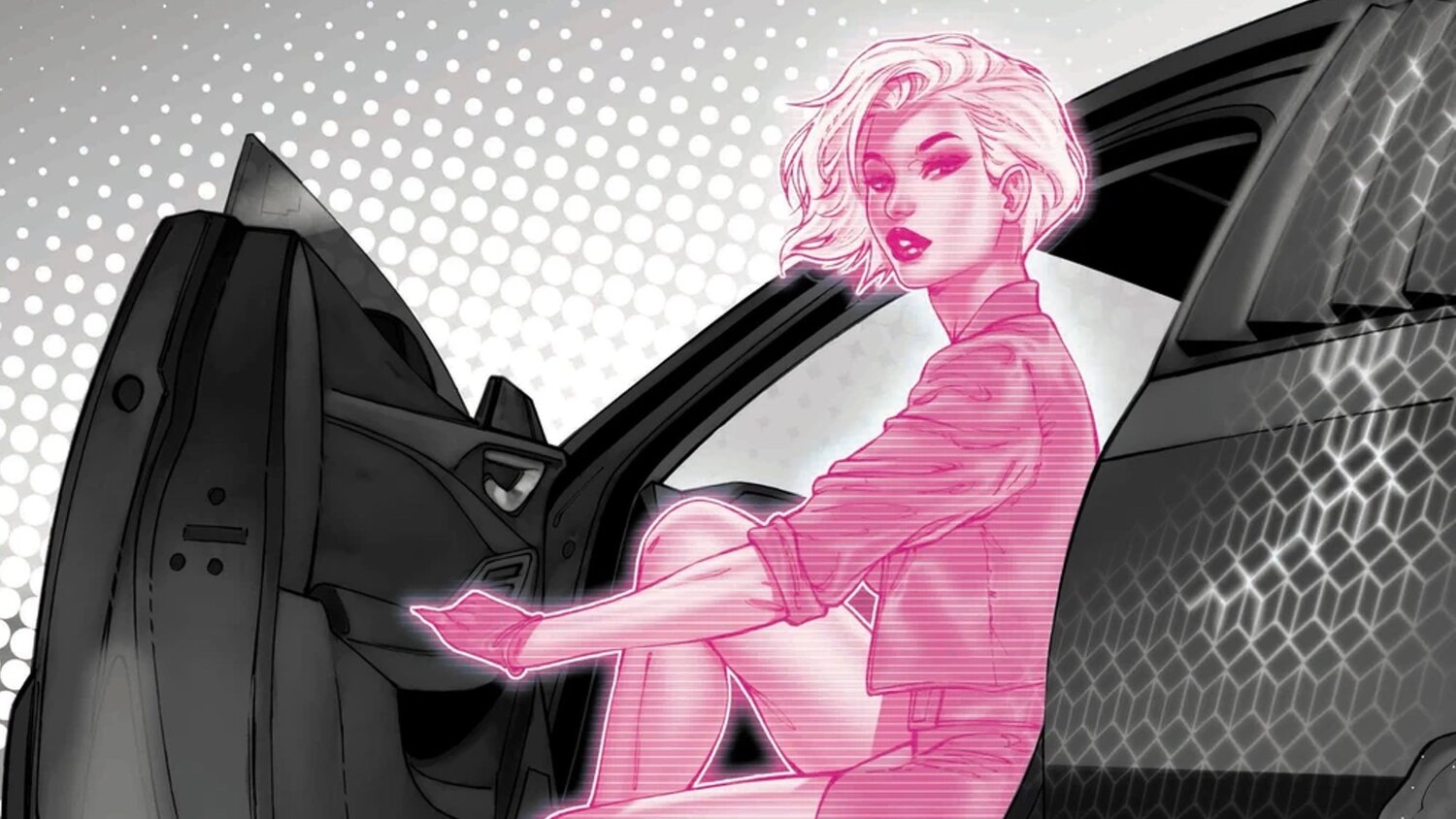 Warner Brothers recently acquired the rights for an upcoming film project titled Chariot, which Tron: Legacy and Top Gun: Maverick helmer Joseph Kosinski is set to direct. The film is an adaptation of the graphic novel recently published by Artists, Writers and Artisans (AWA).
The graphic novel was created and written by Bryan Edward Hill (American Carnage, Bitter Root), drawn by Priscilla Petraites (Rat Queens) and edited by AWA Chief Creative Officer Axel Alonso.
The project is described as a "synthwave sci-fi thriller with strong roles for two A-list actors". The Chariot was "a Cold War-era secret government project to provide its star agent with a weapon unlike any other in the form of a state-of-the-art sports car. It sank into the ocean decades ago, the agent along with it. A petty criminal looking to reform his life has stumbled upon the Chariot, and he's about to find out that the agent's consciousness is still controlling it."
That certainly sounds like a fun and interesting story. The movie will be scripted by Julian Meiojas (Jack Ryan, The Flash), and Stranger Things producer Shawn Levy is producing.
The Kosinski-directed Top Gun: Maverick will be released on November 19th. Kosinski is currently in post-production on Escape From Spiderhead, the Netflix film, which stars Chris Hemsworth, Miles Teller, and Jurnee Smollet.
Source: Deadline