Nathan Lane, Amy Ryan, and More Join Joaquin Phoenix in Ari Aster's DISAPPOINTMENT BLVD. — GeekTyrant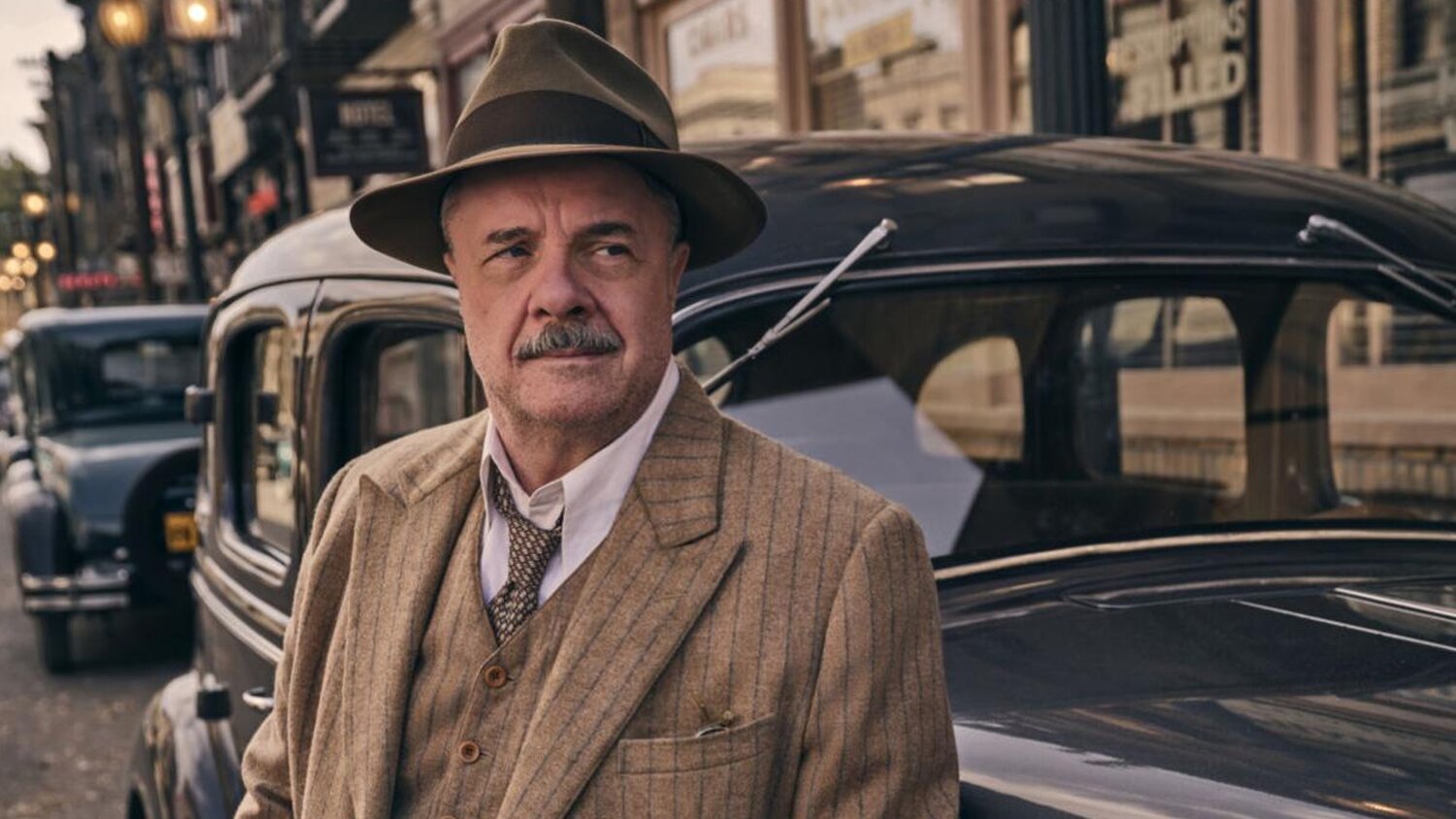 Director Ari Aster (Hereditary, Midsommar) is lining up quite the cast for his next mysterious film project Disappointment Blvd. Nathan Lane, Patti LuPone, Amy Ryan, and Kylie Rogers have joined Joaquin Phoenix in the movie.
We don't have many details on the project to share with you, but the story is described as "an intimate, decades-spanning portrait of one of the most successful entrepreneurs of all time."
I have no idea what to expect from this project, but Aster has already made two insane films, and I imagine whatever he's got cooking for this next project is going to be absolutely crazy. Phoenix and LuPone are very particular about the projects that they commit to, so this one has got to be good, or at least unique and original.
It'll definitely be interesting to see what comes of this project.
Source: Deadline