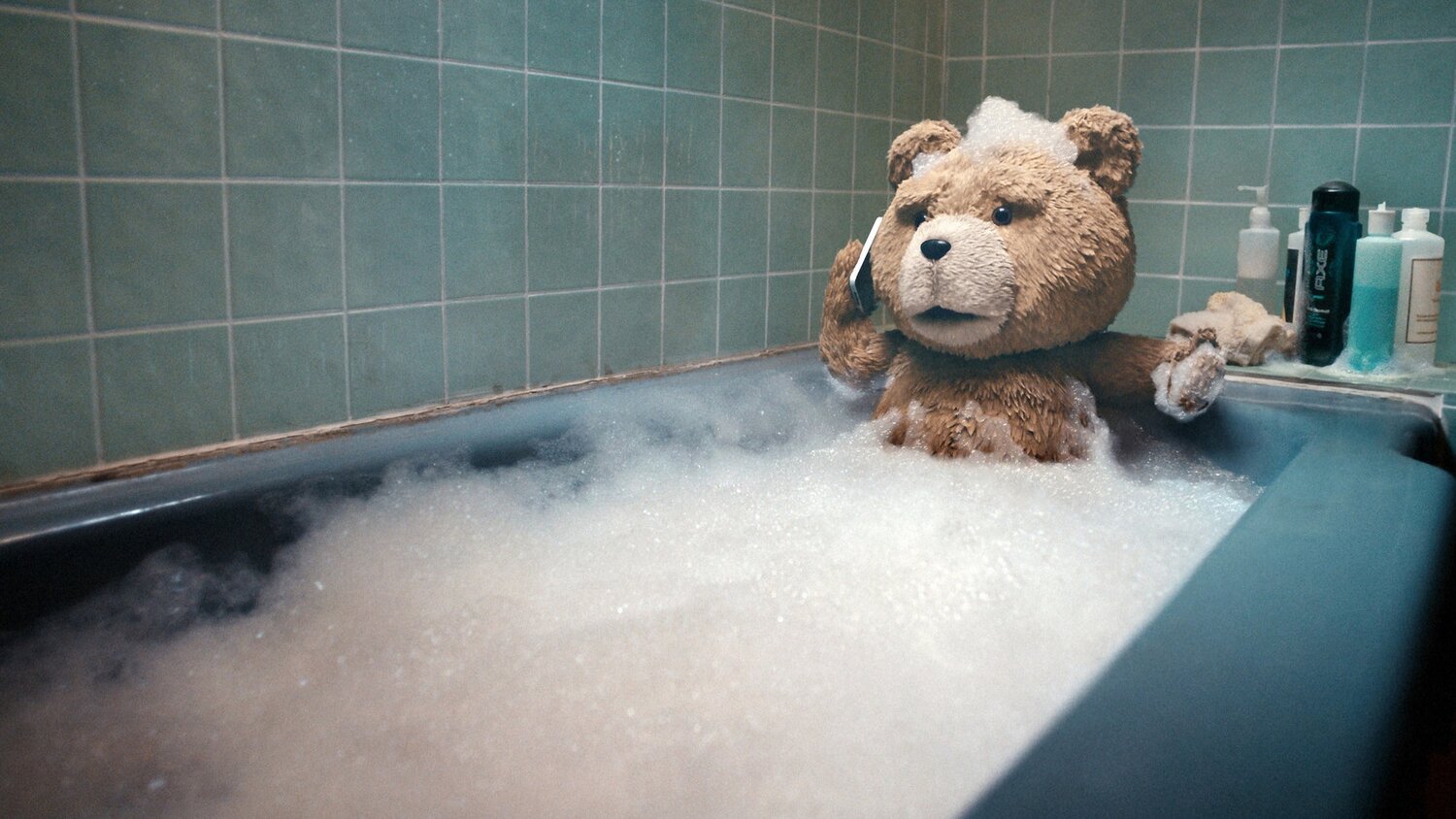 NBC's Peacock streaming service has ordered a live-action series adaptation of Ted, which is based on the films from Seth MacFarlane.
MacFarlane will be developing the series as a writer and executive producer. He's also currently in negotiations to reprise the voice role of Ted, which is the foul-mouthed, pot-smoking teddy bear who is brought to life by the magic of a little boy's wish.
Plot details on the series are being kept under wraps, but if you've seen the movies, it's safe to say that you know what you're going to get. However, I don't expect Mark Wahlberg to show up. Erica Huggins also executive producing under her and MacFarlane's Fuzzy Door Productions banner.
I enjoyed the two Ted movies that were made, and with McFarlane returning to write and produce the show, at least we know that writing and comedy quality for the series will be on par with the films.
Source: Variety