Giovanni Ribisi, Matthew Goode, Colin Hanks, and Dan Fogler Cast in Making of THE GODFATHER Series — GeekTyrant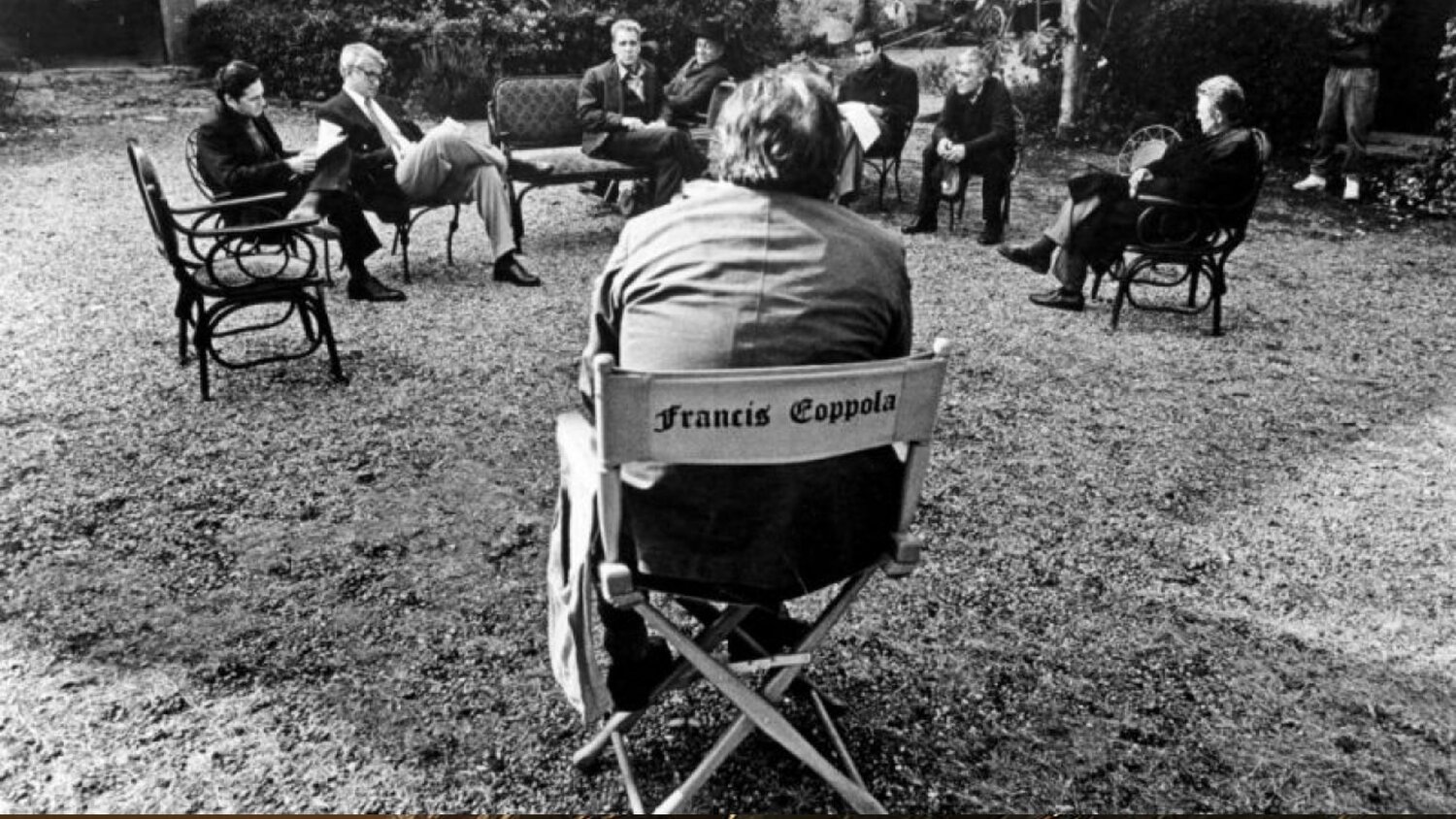 Matthew Goode (Watchmen and Stoker), Giovanni Ribisi, Colin Hanks, and Dan Fogler have been cast in the upcoming Paramount+ limited series The Offer, which will tell the story of the making of the classic 1972 film The Godfather.
Fogler will star as Francis Ford Coppola, the legendary director who helmed the film and co-wrote the screenplay with Mario Puzo. Goode will take on the role of legendary producer Robert Evans. Hanks will play Barry Lapidus, "a Gulf & Western executive with a lot of power over Paramount Pictures."
Ribisi will play mob boss Joe Colombo. "In addition to running one of the notorious Five Families of the American Mafia, Colombo also founded the Italian-American Civil Rights League. The League originally opposed the making of The Godfather before Ruddy met with Colombo and secured his support."
The Offer will be based on the Oscar-winning producer Al Ruddy's never before revealed experiences of making the iconic film that was directed by Francis Ford Coppola. Miles Teller was recently cast in the role of Al Ruddy, replacing Armie Hammer who was originally cast in the series.
The series will consist of 10 episodes, and it's being written and executive produced by Michael Tolkin (Escape at Dannemora and The Player). Ruddy will also serve as executive producer alongside and Leslie Greif and Nikki Toscano (Hunters) who is also serving as showrunner. Dexter Fletcher is attached to direct the first and last block of episodes in addition to executive producing the series.
Goode is a talented actor and he's going to be great in the role of Robert Evans. It'll be fun to see how he brings this legendary producer to life.